Tweet
This is not a U2 post, but as a U2 fan, I am human and find sadness in the death of a 32-year old actress, who also starred in one of the best movies I've seen: 8 Mile.
Here is the story from the
NY Daily news
. I am sure more details will come, because she was VERY thin. But, for the moment, I feel terrible for her husband and family.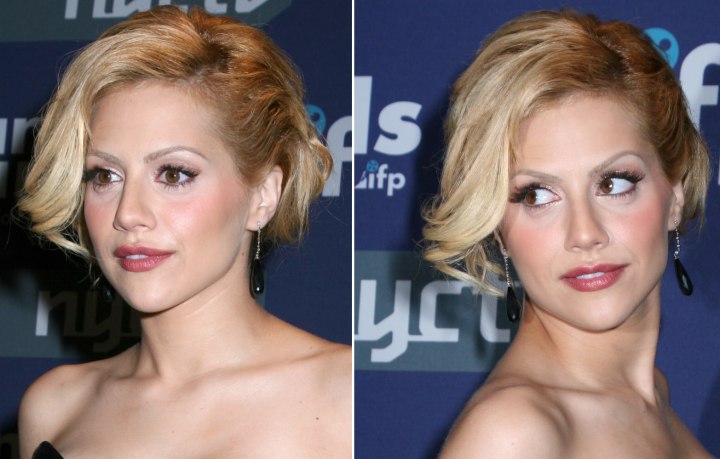 32 years old.
Too soon.
NY
Daily News:
She went into full cardiac arrest early Sunday and could not be revived, the Website
TMZ
reported.
The Los
Angeles City
Fire Department got a call from the home of Murphy's husband
Simon Monjack
about 8 a.m., fire officials told TMZ.
Murphy starred in "8 Mile," and "Don't Say a Word."

The starlet became a household name among teens in 1995 as the sidekick in "Clueless," who went from awkward wall flower to snotty hottie.

A few years ago, she released the single "Faster Kill Pussycat," which became a dance club hit.

Her last big movie was "Sin City" in 2005.